Draft drone regulation in finishing stages
What you need to know about flying a drone in Curaçao
You might have seen a drone recently, or you might be interested to buy one. Maybe you have concerns about privacy, when people start flying drones in your neighborhood. For this emerging field of aviation, there has been an urgent need develop some rules. Efforts within the Kingdom of the Netherlands are being made to coordinate the development of regulations for the use of drones, which will be implemented in Curaçao as well.
[/av_toggle]
Regulatory action
With the initial introduction of drones, it was not entirely clear as to what direction the developments of drones would head into. It was therefore that ICAO waited to see where this new development was heading into.
Nowadays, the use of drones forms a significant role in our daily lives. The reasons for the operation of drones can vary from a simple toy being played with to emergency operations carried out by drones. So, there is an urgent need for the development of rules and regulations for drones operations. Just like with all other aviation rules and regulations, it is also advisable to develop international standards and recommended practices (SARPs) for the use of drones.
ICAO is in the process to update the ICAO Annexes to include SARPs for the use of drones which the ICAO Member States could use as the minimum requirement to base their National regulations on.
In Curaçao, the CCAA Safety Inspectorate is on the forefront of drone usage, mainly because of the inherent dangers that drone operations can have especially in aviation. But besides aviation, the persons operating drones also need to be aware of rules and regulations when operating a drone (e.g privacy regulations, flight restriction, no fly zone etc, etc).
It is therefore that the CCAA Safety Inspectorate has developed drone operating rules.
Drone Operation Guidelines
The CCAA Safety and Security Inspectorate has developed a detailed outline for the drones operating regulations which is in the final stages of being reviewed prior being enacted and published as the Curaçao official drones regulations.
The CCAA Safety and Security Inspectorate is fully aware of the enormous increase of the use of drones in the recent years and has taken some measures to ensure the safe operation of drones in the Curaçao airspace. It is therefore that guidelines have been drafted.
Click the headings to keep reading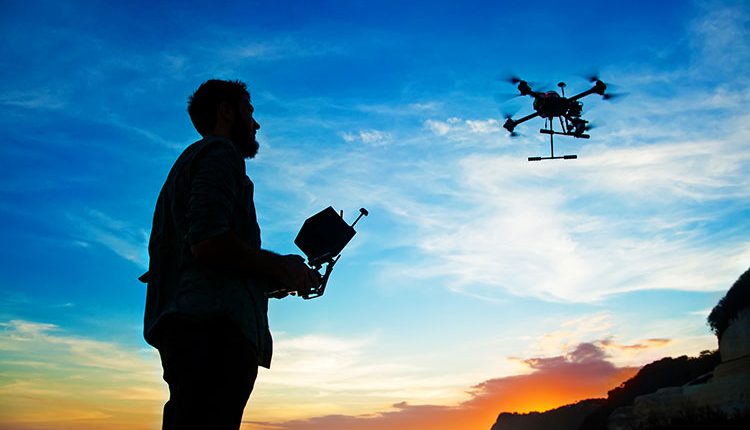 In this article
Do you have a question about this article? We are here to help.